Oscar Gustavo Valdez, the 29-year-old man who murdered the Buenos Aires City Police officer, Maribel Nelida Zalazar, admitted this Thursday, February 16, to having fired the shots against her, but affirmed that he thought he was doing it against "another person".
Before the investigating judge Martín Peluso, the defendant uttered only one sentence, enigmatic, and refused to answer questions. There, the defendant acknowledged having fired the weapon "but he says he believed that the victim was someone else", judicial sources revealed to N/A.
Murder of Maribel Salazar: keys to understanding the theft of the weapon, the vest and why she acted alone
When the judge and the prosecutor Romina Monteleone tried to delve into what that expression meant, Valdez, assisted by the official defender Ricardo De Lorenzo, announced that he would not answer questions, for which reason the record was drawn up and the investigation was concluded.
Officer Salazar's crime: what the autopsy developed and the latest news on the case
What is the situation of Oscar Valdez, arrested for the crime of Maribel Zalazar
Now, Judge Pelusso has ten business days to resolve his procedural situation and the legal classification of the crime that will be charged: simple homicide or aggravated homicide.
The investigation is now oriented to determine if there was mobile for crime or if it is a assault "on the fly"question that remained unanswered after the investigation this Thursday.
The court has confirmed the perpetrator of the act, so the file is headed for rapid processing, regardless of the fact that the reasons why the defendant acted in this way on the C subway line in Retiro have not yet been established, while the officer assisted him because he had said that he felt bad.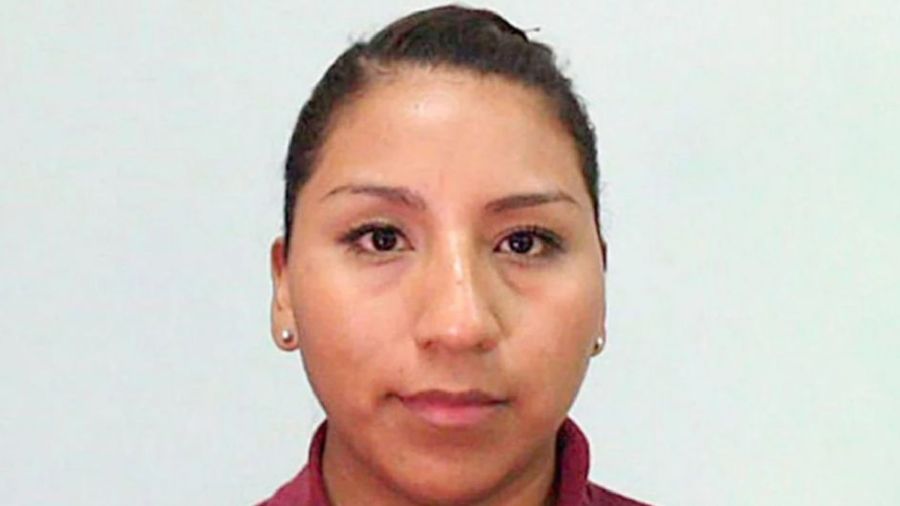 Although Valdez does not record a medical history that suggests that he is not criminally responsible, the investigators were struck by the reaction he had both at the time of the incident and during his arrest. "Steps Away From The Ordinary" indicated
According to the results of the autopsy, the man, a Paraguayan national, took Zalazar's service weapon and shot the uniformed woman in the neck area. This "generated an entry hole in the anterior cervical, crossed the thorax, injured the right lung and affected the subclavian artery causing cardiorespiratory arrest due to loss of blood."
Murdered policemen: the attacks on officers that shook public opinion
The path of the bullet caused "internal bleeding" and then exited through the area of ​​the back.
After the fact, Valdez ran out of the station, but was detained at the door of the Sheraton Hotel by members of the Buenos Aires City Police.
Maribel Nélida Zalazar was the mother of two children, ages 5 and 13. She was in a relationship, she lived in the Buenos Aires town of Glew and worked in the Subway Lines C, D, E and H Division of the City Police.
AGED