Hernan Cattaneo gave the first of the two electronic music shows in La Susana de José Ignacio on Thursday afternoon.
Hours before, several celebrities had announced on their social networks that they were anxiously awaiting that event.
Milagros Brito shared an image from the car with friends on the way to the event: "Team Cattaneo", wrote.
Andy Burst He attends with his daughter Francesca Rivero, the result of his relationship with the late Federico Rivero, a great friend of Marcelo Tinelli.
Juliet Spina and Cynthia Kern They didn't want to miss the show.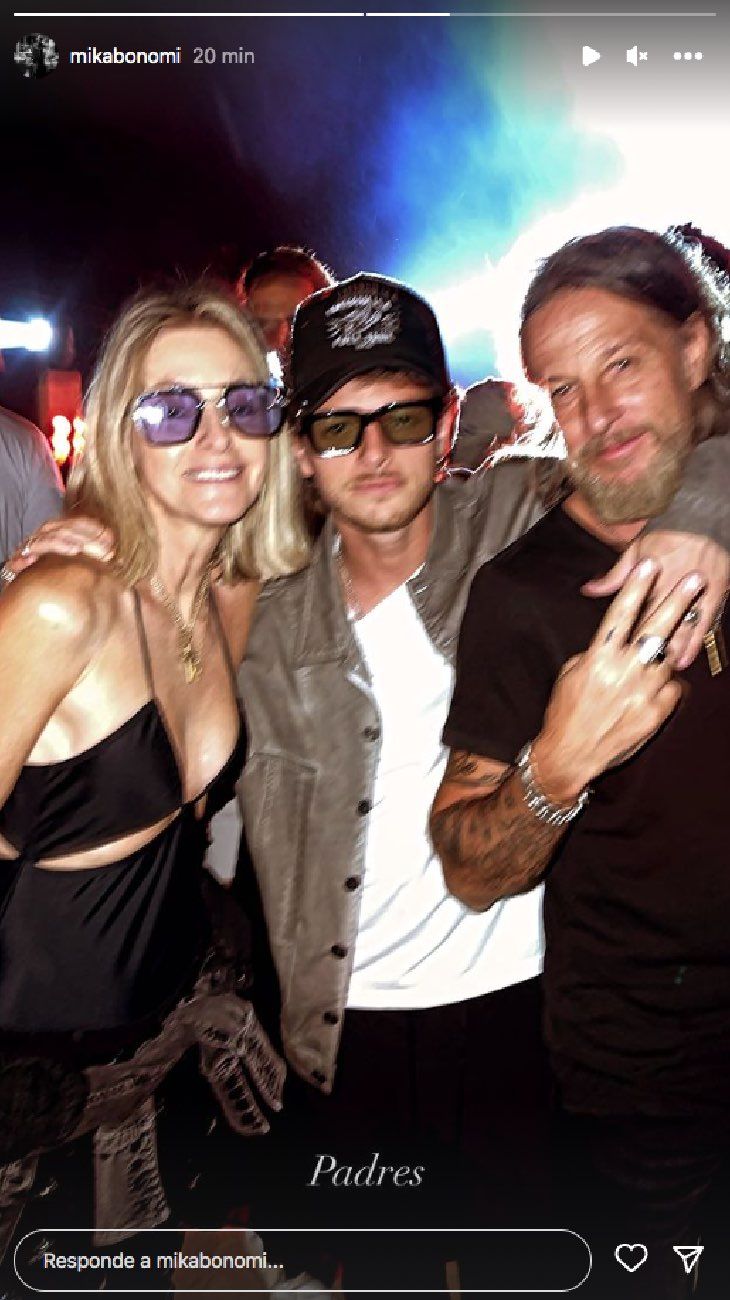 Cynthia Kern attended with her husband, Federico Bonomi and their son Mika Bonomi, Juanita Tinelli's ex-boyfriend. "Parents," the young man wrote on his Instagram Story along with a photo of the three of them.
Taína Gravier, daughter of Valeria Mazza and Alejandro Gravier, He was also present at the big event. Like Florence Ragi, who was shown dancing on their social networks.